Sponsored Links
Social Nature Samples for 2017, new Freebies and free Health products
at www.socialnature.com
Social Nature has new freebies & giveaways.
Sign up to request free product trials. To get one of the freebies shared below, visit the www.socialnature.com website and click the 'I Want It' button for the product trials. If you are selected you'll receive your free sample offer.
Currently available, while supplies last, are the following: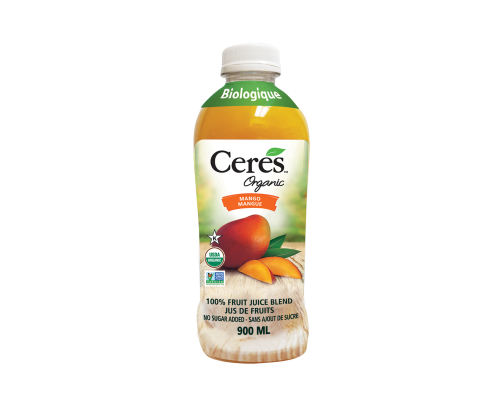 FREE Ceres Organic Fruit Juice (FREE 900mL bottle),  value up to $6.99
Your choice of Passion Fruit, Guava, Mango, Peach or Pear
Packed with 100% vitamin C.
Visit hwww.socialnature.com/organic-fruit-juice, request here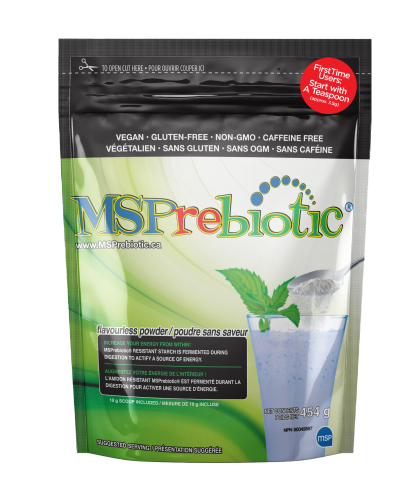 Prebiotic Supplement, Get a FREE 454g pouch of MSPrebiotic powder ($38.95)
A natural digestion-resistant starch to Improve digestion & support regularity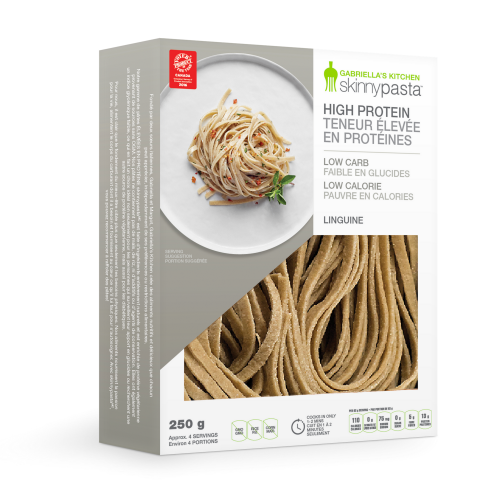 Low Calorie Pasta, Get a voucher for a FREE Gabriella's Kitchen skinny pasta fresh pasta or frozen entree (Value $5.99 – $6.99 view here
Do you love natural and organic products?
Social Nature has listed new free products to try.
Here is your chance to try new organic foods, baby and beauty products for free.
SocialNature is Connecting Brands with consumers and giving you the opportunity to test and review products.
Simply fill out a profile on their homepage and check out the current trial offers that are available.
They range from Beauty lotions to natural cereal, organic chocolate to Baby products.
Click on the products you are interested in and select the I WANT banner.
Hurry up; the offers are on a first come first serve basis.
You will receive an email if you have been chosen to test the product.
Visit www.socialnature.com, click here to get started
some examples of freebies we have shared here so far
Eczema Cream, By Satya Organic Skin Care, for: eczema, psoriasis, burns (including sun burn), rashes, and insect bites.
Creamy MELT Organic Spread (13oz), (Rich & Creamy, Chocolate, Honey) Made from the Perfect Blend of fruit and plant based oils
8oz bottle of Sun Spray Lotion SPF 30 FREE from Kiss My Face, Paraben Free Sunscreen, Broad spectrum protection with SPF 30 & Antioxidant Defenders®Water resistant for up to 80 minutes
three, samples of KFactor 16 Manuka Honey by Wedderspoon, Non-GMO Project Verified manuka, 75% or higher Manuka pollen count in every jar, Raw and unpasteurized
FREE bottle of Serra-Plus by Provita Nutrition, an Anti-Inflammatory Supplement
free voucher for Superfood Chewable Juice by Harvest Soul ($5.49 value)
Free Dried Cranberries By Patience Fruit & Co
Super Fruit Snacks, Get 3 FREE 10g Baobites Super Fruit Snacks by Flora
Chocolate Bark by PRANA ($5.49 value) Choose from 4 flavors: CARAZEL, NO MYLK'N, ALGARVE
Free Heartdrops Strauss Naturals
FREE bag of Chocolate Bark by PRANA ($5.49 value) Choose from 4 flavors: CARAZEL, NO MYLK'N, ALGARVE, or INCA
So Delicious, Non-Dairy Frozen Dessert, Try new flavors like Cinnamon Cookie Dough, Simply Vanilla, Creamy Chocolate or the fan favorite Salted Caramel Cluster!
Roasted Chickpeas By Three Farmers, two FREE 25g packs of Three Farmers Roasted Chickpeas. Choose from three popular flavours: Barbecue, Balsamic & Cracked Pepper, or Sea Salt & Lime
FREE bottle of A.Vogel Herbed Sea Salt, infused with 12 organically grown, freshly harvested herbs and vegetables($3.99 value). The healthier way to salt your food.
Naturally Alkaline Water, Get a voucher for a FREE 500ml or 1L Flow Water, here
FREE 60ml bottle of STOP IT COLD Cough Syrup for adults from St Francis Herb Farm
In conclusion, if you like to try and review products for free and don't mind giving a little feedback in exchange, these product testing sites may be for you!
Similiar sites to check out include ChickAdvisor,
Brand Power Hometested Club and others.
sponsored links